Newly Built Homes in the Albuquerque Area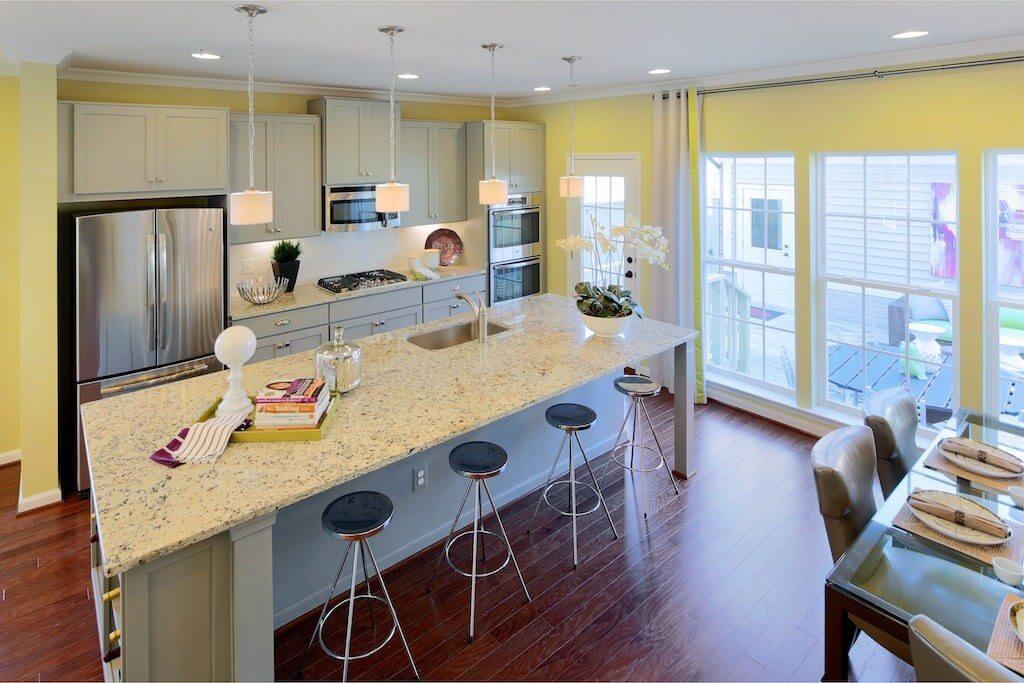 I can assist you with New Homes in Albuquerque!  There are many new builders in the area, as well as our trusted friends with Pulte, DR Horton, and more.  Custom builders such as Scott Patrick are building new homes in High Desert in 2016!
Contact me today for free information on all New Home builders in the area.